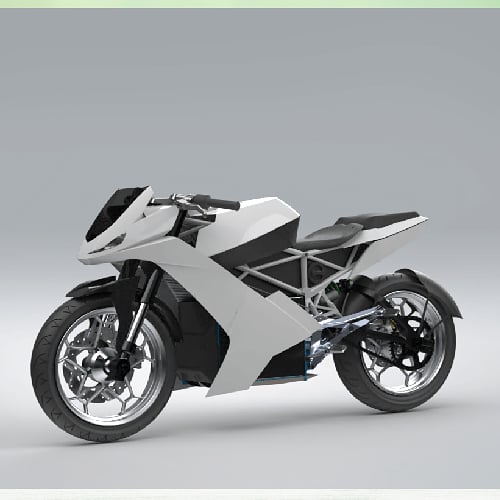 Desipreneur Pranav and His Vrooming…SURGE
SURGE has a range of 450 kilometers and is endowed with a top speed of 120 km/hr. This electric bike designed by Pranav Singanapalli is perhaps the first geared electric bike in India. Enthusiastic Pranav and his team have found the environment at the Design Research Centre located within the lovely campus belonging to Sasi Creative Colleges. The Managing Trustee Rajdeepan has created the right setting required. Kudos to his vision!
Design runs in the blood for Pranav. His parents Balram and Padmini are eminent academicians in the world of design. Pranav has done his schooling from Udgam School (Ahmedabad) and went on to complete his basic design programme from the DJ Academy for Design (Coimbatore). He put in about a year plus at Sunray Design Studio (Chennai) and has also done a masters on Multi-Disciplinary Design Innovation from Northumbria University (New Castle – UK).
Click here to read more…