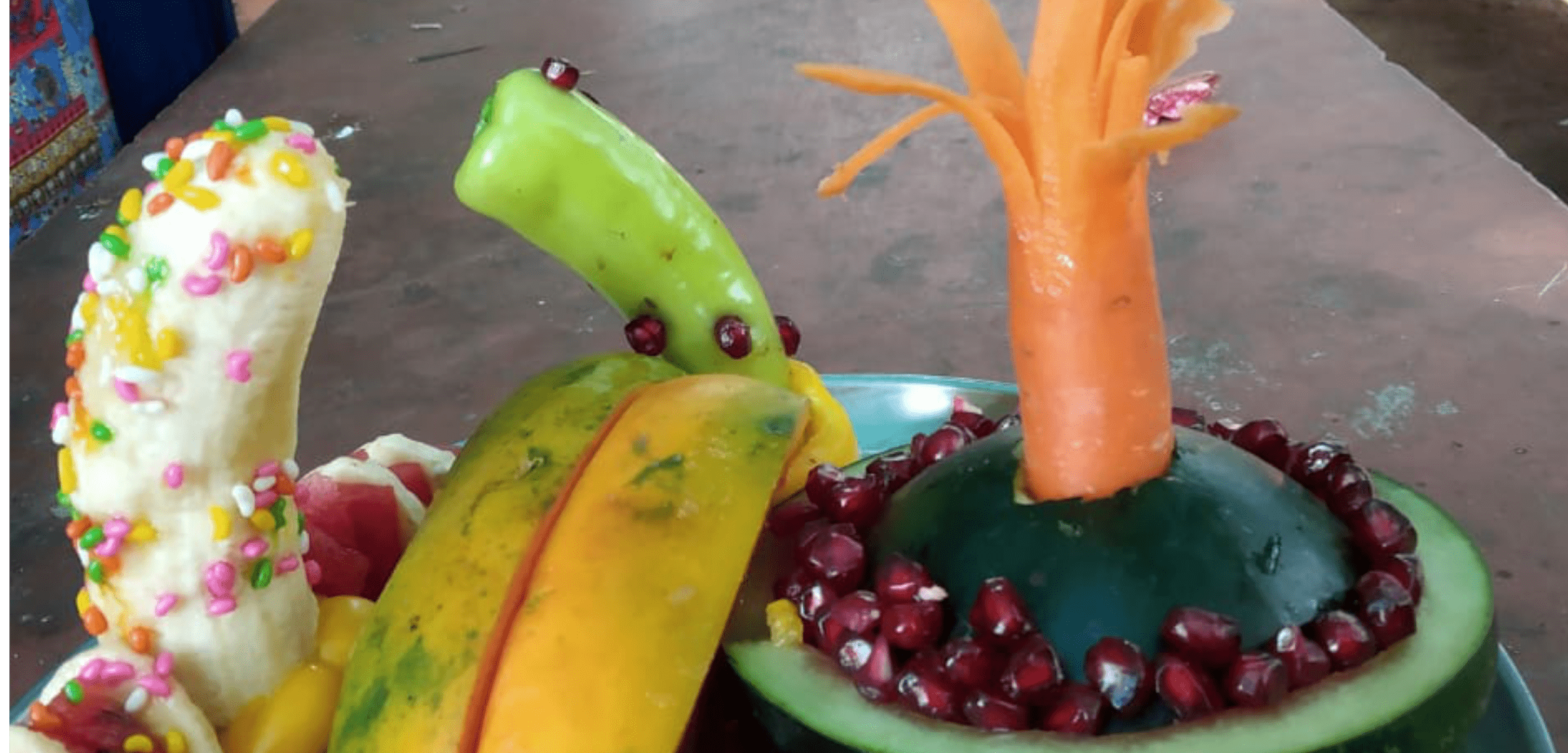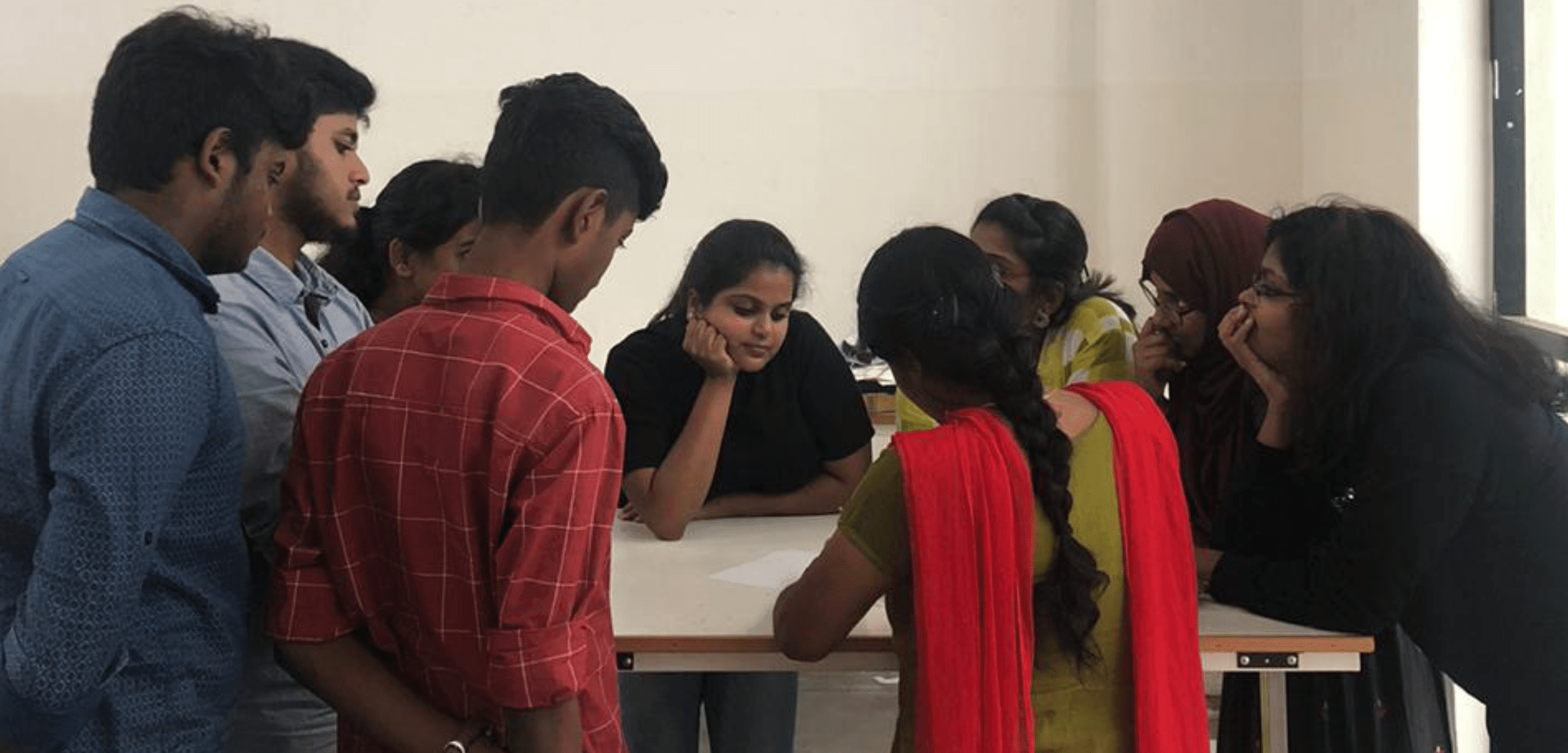 COLOR AND COMPOSITION WORKSHOP by Ms. Mons Selvam
A four days workshop on Color and Composition, which is a part of Elements and Principles of Design module, organized by SASI creative colleges.
This workshop is facilitated by Sasi Creative Institute of Design, Coimbatore at its Design Studio that commenced from 31 October 2019.
This module is conducted by Ms Mons Selvam, Architect by education, Entrepreneur, present Guinness record holder of longest comic strip (351.7 meters) & record holder of Asia book and Students of B.Des. Industrial Design, B.Des. Interior Design and B.Des. Fashion Design were the attendees.
The aim of this workshop is to grasp the concept of 'Colour' as a whole by understanding how we perceive colour in our daily lives and how it can be manipulated in 2D spaces by experimenting with concepts such as 'tints and shades'. Additional objective of this workshop is to develop sensitivity towards visual perception, acquiring conceptual ability and necessary skills for creating compositions using basic elements (point, line etc) and understanding the visual dynamics that exists between any two or more given elements within a given format.
This workshop enables the students to understand the elements of composition, Principles of composition, Composition in 2D and 3D spaces. It also focused on introducing the color as hue, tint, shade, dull and their uses, use of color more effectively in various avenues like websites – Primary & Secondary Colors, Color of Image and its intensity – Understanding Hue, Value, Tint & shade Meaning and understanding of colour intensity by making a chart, Physical and emotional reaction of colours. Balance with Colour Achieving different Grades of colour, Colour Interpretation–Expression, Mood, Seasons, Colour schemes –Analogous, Complimentary, Monochrome, Achromatic, Adjacent, Warm and Cool Colours, Visual compositions derived from themes.