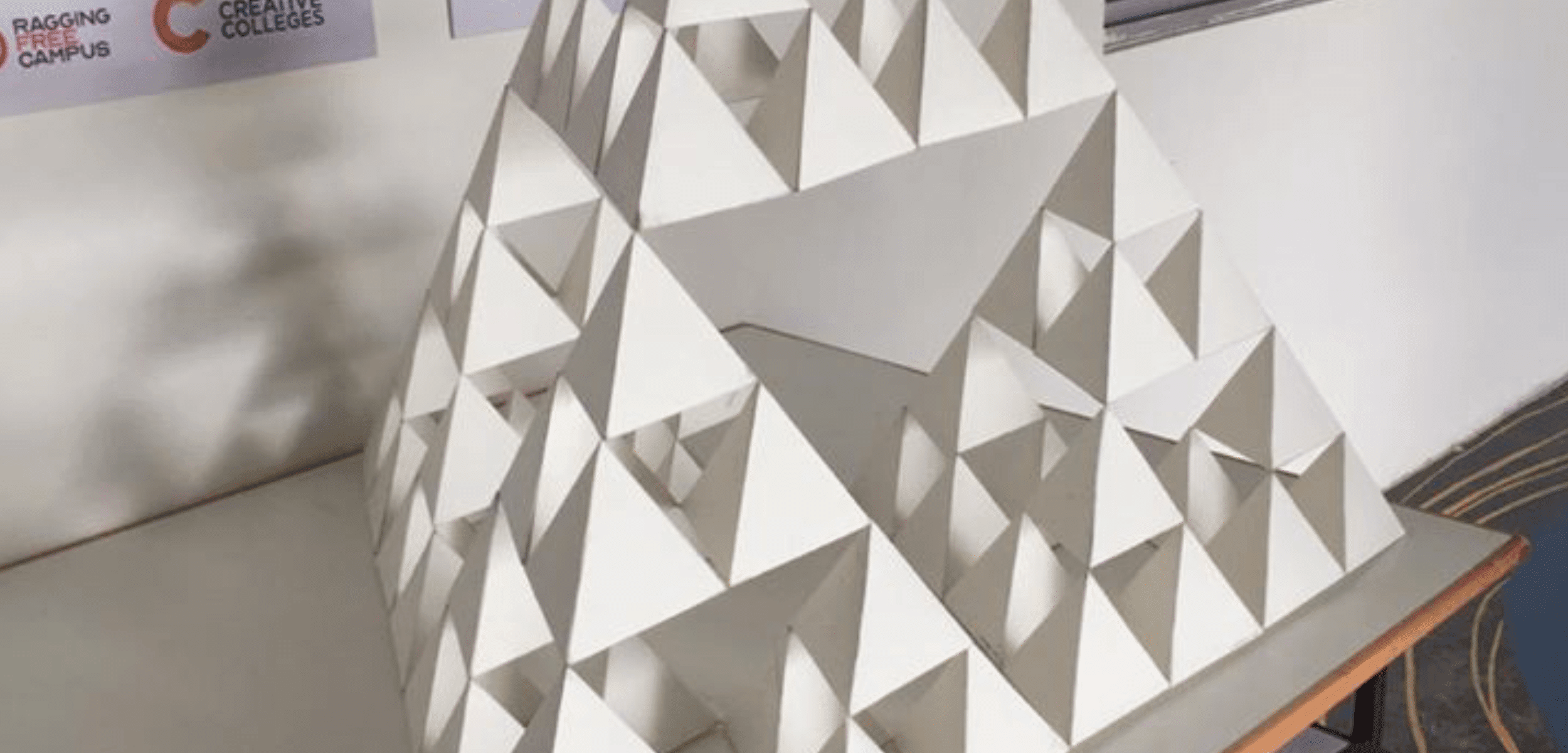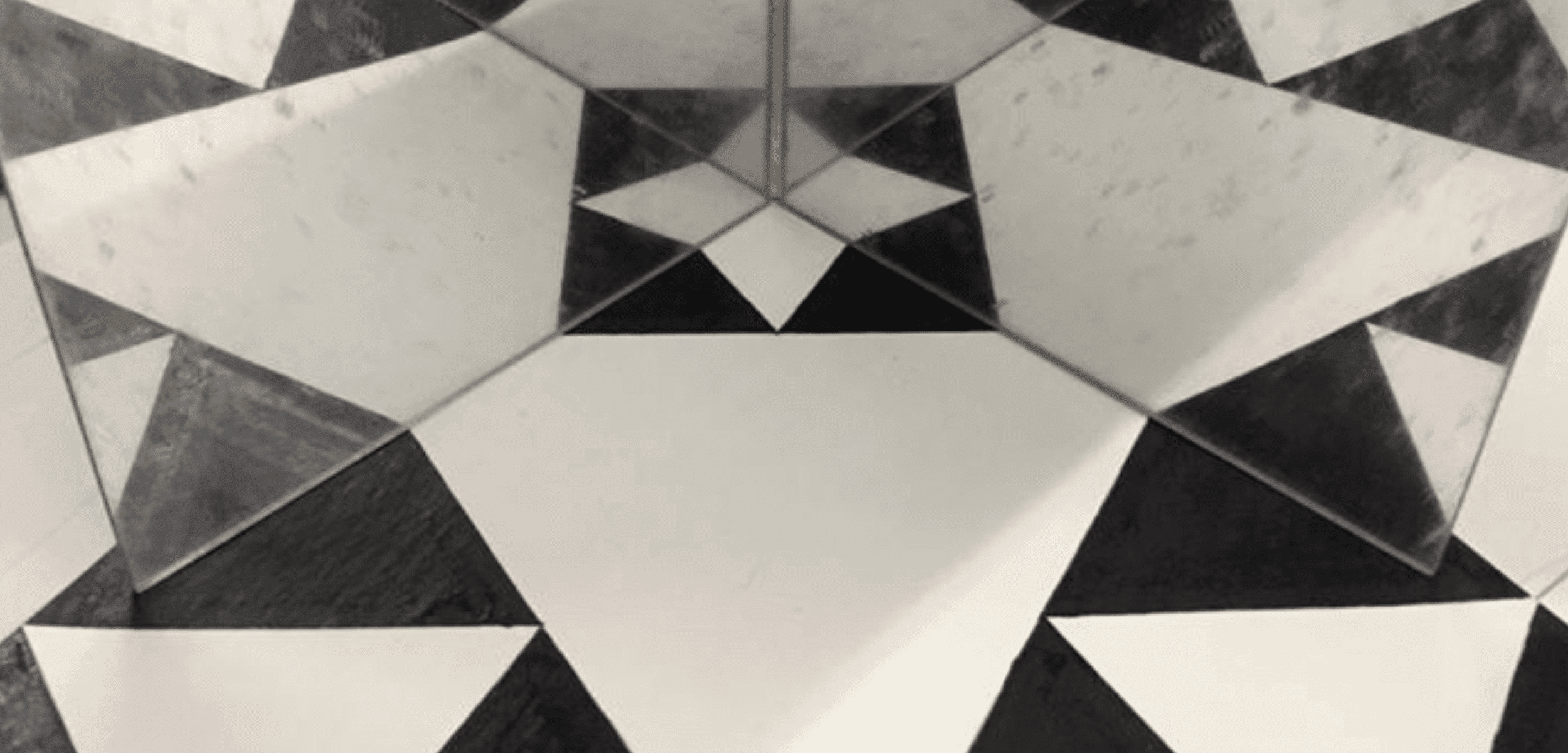 ORDER AND SPACE WORKSHOP BY PROF. AG RAO
A five days workshop on Form & Space, which is a part of Order, Space and Form module, organized by SASI creative colleges.
This workshop is facilitated by Sasi Creative Institute of Design, Coimbatore at its Design Studio that commenced from 14 October 2019.
This module is conducted by His Excellency Prof. A G Rao, former Head and Adjunct Professor at IDC School of Design, IIT Bombay and Students of B.Des. Industrial Design, B.Des. Interior Design and B.Des. Fashion Design were the attendees.
The aim of this workshop is to understand the inherent properties of form and space, study 2D geometric relationships and also to understand the relationship between the forms, objects and spaces in any given composition and how subtle changes made to either effect the composition in terms of story told/meaning conveyed.
The workshop focused on the introduction to the geometry of platonic solids and study of their interrelationship, Derivation of Archimedean solids through truncation of regular solids, Boolean solids; Order and structure-interrelationship of 2D and 3D forms, Construction of solids using paper Mean ratio/spiral/rectangle and Tessellations & fractals.