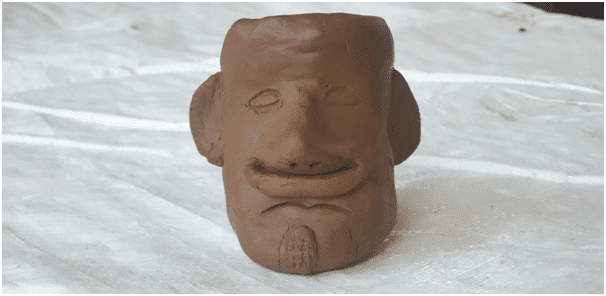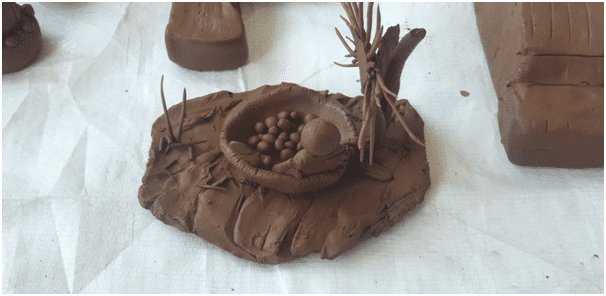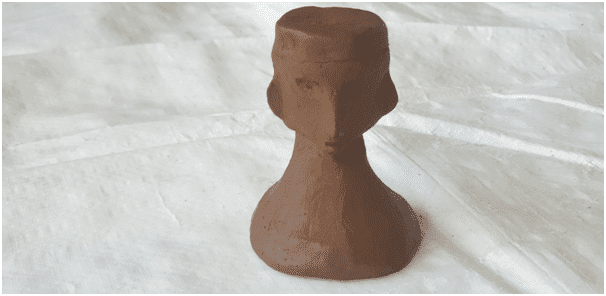 Material Exploration Workshop – Clay Workshop
A 2 days workshop on CLAY, which is a part of Material Exploration module, organized by Sasi Creative colleges.
This workshop is facilitated by Sasi Creative Institute of Design, Coimbatore at its Creative outdoor art studio that commenced from 03 September 2019.
This module is conducted by Mr. Sujimsha, Head of Industrial Design at SCID and Students of B.Des. Industrial Design, B.Des. Interior Design and B.Des. Fashion Design were the attendees.
The aim of this workshop is to introduce the students to tangible materials such as clay and explore various hand working techniques with those materials.
The students were introduced with the versatile properties of the clay and its usage. They also gained hands on experience in mixing of the clay, modelling the clay with appropriate tools, modulating the material to required form and shape, and the process of fixing/baking the clay for appropriate usage.